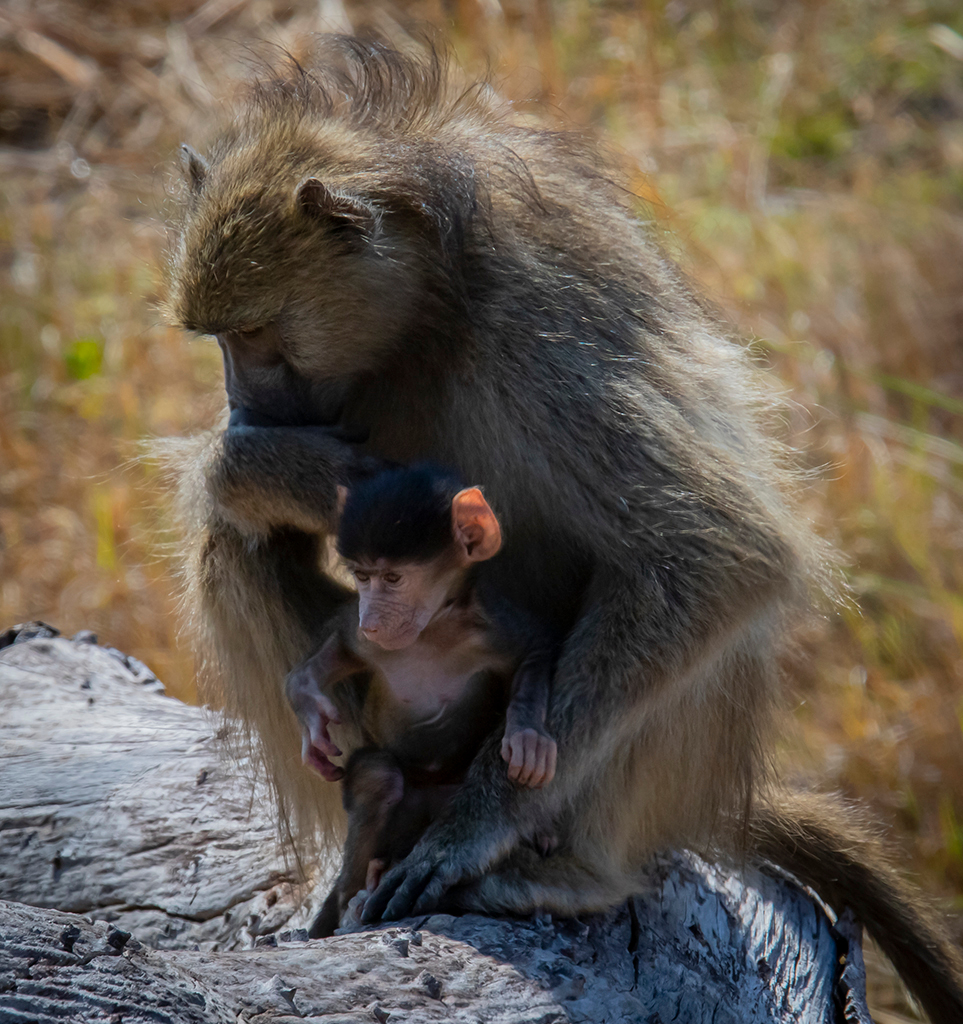 Starting with a Kodak Brownie Starflash camera at the age of 7, Jill Snyder has been an avid photographer throughout her life. Wildlife, landscapes, nature and conservation efforts are her primary passions but she enjoys capturing impromptu images of almost anything.
Ms.Snyder began competing nationally and internationally around 2006. She has been published in famed periodicals, including her photo winner in the 2007 National Geographic PDN-sponsored World in Focus international competition. She has annually been awarded the title of Spider Fellow for nominations and titles in multiple categories, primarily Nature , Abstract, Wildlife, Still Life, and Silhouette. BLACK AND WHITE SPIDER AWARDS is the leading international award honoring excellence in black and white photography, and is judged by an august panel including Sotheby's, Tate Gallery (London), and Fratelli Alinari Museum (Florence). Ms. Snyder similarly won annual awards in the International Color Awards.
In addition to her personal work, Ms. Snyder has made photos for commercial and photojournalistic assignments. She sells prints, photo books, and DVDs.
If you are interested in Ms. Snyder's prints or would like to engage her services, contact information can may be found on the Contact Page of this website.